Credit: Rockstar Games
Grand Theft Auto has been an iconic game since its release in 1997 and it continues to be a top game choice for players. Through the years, various improvements on the game were seen from its different releases and for GTA 6, leaks reveal that the game will reportedly bring back the single-player expansion that everyone loved from GTA IV but did not appear in both GTA V and Red Dead Redemption 2 despite being planned. If this is to happen, then, comeback is real!
The official announcement of GTA 6 brings with it various rumors and speculations that may or may not happen but those will do for now as it sustains the hype of the release of the game's trailer. From the maps and locations of the game to the tools and weapons that could possibly arrive, the list goes on and on. Now, a Rockstar Games insider teases that there is a possibility for the return of a single-player DLC as they hadn't really much let go of the idea of having it in their games.
Tez2 from GTA Forums reported that single-player expansions may be back to Grand Theft Auto 6 after it was last used in GTA IV. Tez2 revealed: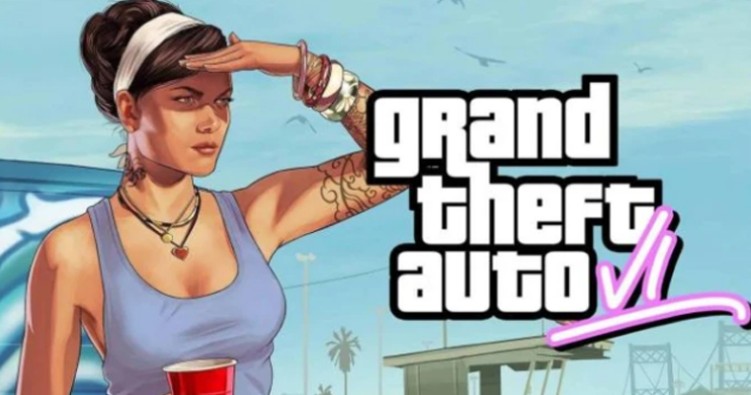 Credit: Rockstar Games
A caveat, these leaks are not yet confirmed and nothing beats the confirmation coming straight from Rockstar Games. Even when Tez2 proved to be reliable in the past, that does not mean that it is already what is happening. At this point, take anything with a grain of salt because the best confirmation is the official announcement from Rockstar Games.
What is a single-player DLC that could be in GTA 6?
In video games, DLC is a common term which means "downloadable content" which allows additional content to the main game after its official launch. This keeps the players from playing as a DLC could be anything from an extra story content, new map, certain packs, in-game items, expansions, and the likes. Once you download a DLC, it is basically a new part of the game to improve the players' gaming experience.
What's being rumored to be back for GTA 6 from GTA IV is the single-player DLC which adds to the game a single-player mode. This could be small additional weapons or skins, or new levels and expansion packs, and having it basically gives a player more hours to play the game.
Do you think a single-player DLC will return in GTA 6? The trailer of the game is expected to come out in December.