Credit: MAPPA
Criticism on the poor treatment of animators is not a new issue in the anime industry, from unreasonable deadlines to delay in payments, animators claim to be overworked and underpaid. In fact, it has been raised multiple times against different studios and whether it is being addressed remains unknown because it keeps happening over and over again. Recently, Jujutsu Kaisen Season 2 animators revealed that they are facing disastrous and inhumane conditions from Studio MAPPA. Now, another animator of the anime series breaks silence on the payment scandal and solidifies the previous claim of the other animators.
Recently, animator HoneHone from MAPPA called out the studio on X for the unreasonable schedules they faced on cramming to finish Jujutsu Kaisen Season 2 which was from MAPPA's denial of a delay of the show that episodes were finished mere hours before it airs. This decision of MAPPA continues as succeeding episodes have uncertainties whether it would be done in time before it airs as what happened in Episode 17. That being said, a rushed work affects the quality of the finished product.
Now, another animator from MAPPA breaks silence that MAPPA has been stalling negotiations for the pay of animators. In a now deleted post on X (formerly Twitter), as reported by CBR, the post went live for a few hours before being taken down and the animator revealed:
Will Jujutsu Kaisen Season 2 Episode 18 release on time?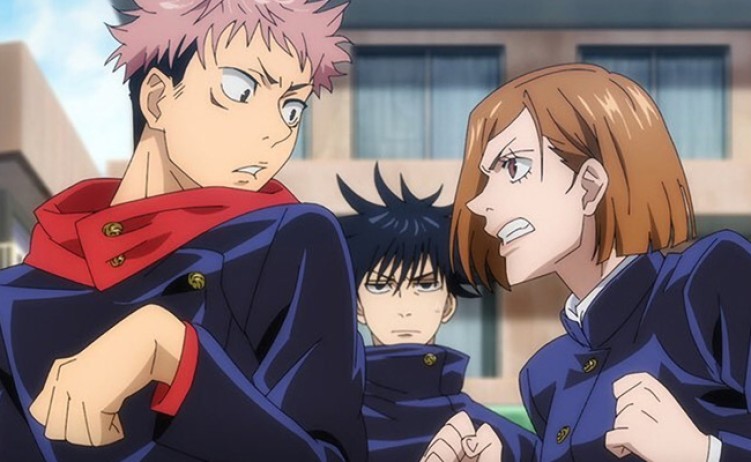 Credit: MAPPA
Given the current situation of the animators behind Jujutsu Kaisen Season 2, it remains unknown whether Jujutsu Kaisen Season 2 Episode 18 will make it in time for its release this week. To date, there is no announcement from MAPPA yet whether the upcoming episode will be delayed or put to a halt after the reveal of the issues behind the scenes of the series. With no delay announcement means that the original release date and time still pushes through as of the time of writing.
The episode is expected to bring what happened in the remainder of the Shibuya Incident arc. Recently, Jujutsu Kaisen Season 2 Episode 17 witnessed a huge battle in Shibuya district between Sukuna and Shikigami where Sukuna emerged victorious in saving Fushiguro's life. As Sukuna surrenders control to Yuji, Yuji was devastated on the damage that Sukuna made. Meanwhile, a half-burned Nanami appears to be alive and walking down the hallway after being set fire a few episodes ago.
Jujutsu Kaisen Season 2 Episode 18 is currently slated for release on Crunchyroll on November 23, 2023 at 9 AM PT/ 11 AM CT/ 12 NN EST.