Credit: Studio Nexus
Over the years, the anime industry became one of the biggest as it grows its fan base across the globe. There is, however, a problem that needs to be addressed as soon as possible or else, a monopoly could happen. A popular anime streaming service, HIDIVE, shuts down in most countries where it serves and it would only be available to a few select countries.
HIDIVE is among the few anime streaming services in existence around the world. After HIDIVE was acquired by AMC, the streaming service got into the game with an aggressive campaign to be the go-to site where anime fans can watch. At a point, HIDIVE was a tight competitor against Crunchyroll. HIDIVE contains anime titles such as Oshi No Ko and The Eminence in Shadow.
Much to the surprise of the anime industry comes the official announcement of HIDIVE, a popular anime streaming service, that it will be shutting down in most countries where it serves quality anime shows. HIDIVE decided to limit their services to a few select countries. In an announcement on their official website, HIDIVE reveals that starting on December 14, 2023, it will only give service to a few select countries:
Why is HIDIVE shutting down soon in select regions?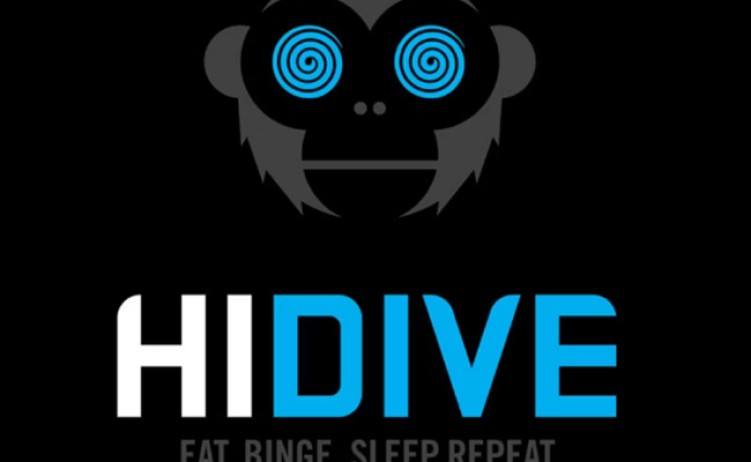 Credit: HIDIVE
The closure of HIDIVE in most countries is a sign that the anime industry is in the middle of a harsh reality that goes with a simple economics lesson: when there is less competition, monopoly may arise and when that happens, there are risks that could not be avoided. HIDIVE faces anime streaming giants such as Crunchyroll and Hulu, and now, various streaming platforms are starting to build their own anime section with Netflix and Disney Plus doing that. HIDIVE, a smaller player in the anime industry, does not have that much leverage when it comes to competing against the above-mentioned.
On top of the competition comes the problems that HIDIVE may be experiencing from within. There were user complaints about its interface, mobile app, its dub, subtitles, and what angers most audience is that there were anime titles removed from the site without prior notice, thus, making an unsettling environment of non-transparency. This causes viewers to unsubscribe and with that comes the lack of subscribers.
All in all, the closure of HIDIVE shows just how cut-throat the anime industry is. HIDIVE will only be available in the United States, Canada, Ireland, United Kingdom, and Australia starting on December 14, 2023.