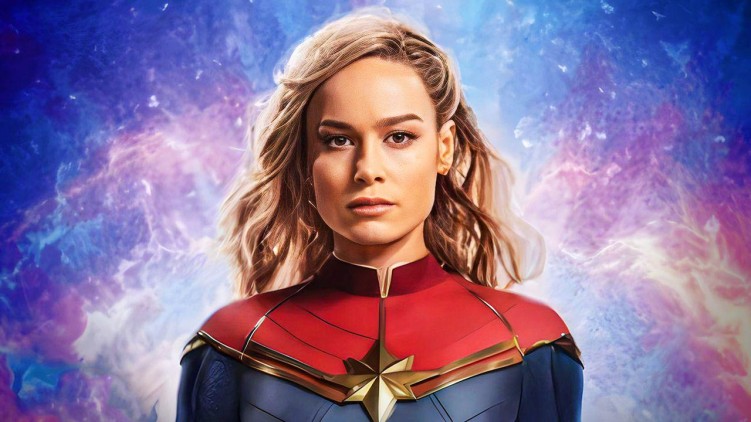 Credit: Marvel Studio/Disney
If there's one exciting thing about The Marvels, it's the fact that the second Captain Marvel film finally gave Carol Danvers a romantic interest. Not surprisingly, it's someone we have already seen in the Marvel Cinematic Universe and the revelation was truly a welcome idea for fans. But how did the reveal come to be? Executive producer Mary Livanos has weighed in on the surprise Marvel Cinematic Universe relationship.
The Marvels has just hinted at a potential romantic relationship between Brie Larson's Captain Marvel and Tessa Thompson's Valkyrie. The inclusion of this scene has generated buzz among fans and the film's executive producer shed light on the decision to incorporate it.
In an interview with Entertainment Weekly, Mary Livanos discussed the scene that suggested a romantic connection between Valkyrie and Carol Danvers. She explained that it was a "bucket list item" they wanted to include, responding to the long-standing interest from fans in exploring the romantic side of these characters.
"Pairing Carol with Valkyrie and having them share the big screen was another bucket list item. Fans really shipped them and their friendship, and as a huge nerd myself, I was dying to see that relationship on the big screen," she said. "Nia DaCosta is quite close with Tessa Thompson, so we had to write in a cameo. She's such an empathetic, wonderful character. When we were trying to figure out exactly how to help the Skrulls after the events that take place on Tarnax, we were excited at the idea that Valkyrie could help in this novel way."
It was certainly an interesting reveal but does this mean we'll get to see more of the relationship in the MCU moving forward?
Will Carol Danvers return after The Marvels?
Both Carol and Valkyrie are expected to return soon and The Marvels, with its teasing scene, left viewers speculating about the nature of the relationship between Valkyrie and Captain Marvel. As Marvel Studios has Phase 5 and 6 planned, the trajectory of characters remains uncertain, leaving fans eager to see how these relationships may evolve in future projects.
While there are upcoming Avengers films like The Kang Dynasty and Secret Wars, where both characters may appear, the focus in these titles might lean more toward the overarching Multiverse-level threats. Opportunities for further exploration of Valkyrie and Carol's relationship could be limited in these contexts.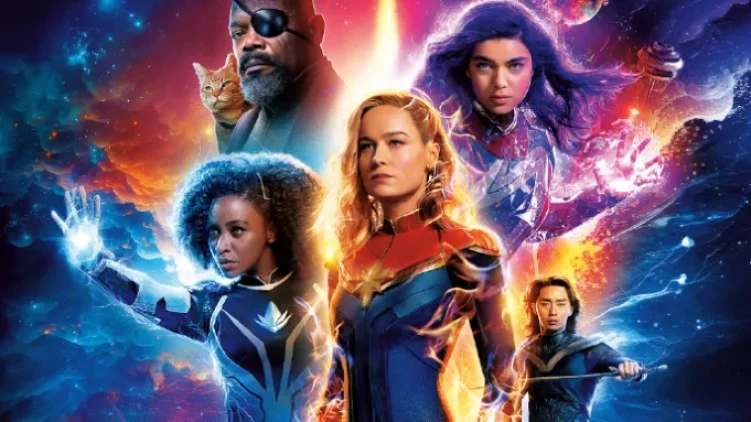 Credit: Marvel Studios/Disney
If Valkyrie or Carol emerges as the main character in future films such as Thor 5 or Captain Marvel 3, it could provide an ideal setting to delve deeper into their romance. However, Marvel Studios has not given any indications about the development of such projects.
The inclusion of a potential romantic subplot between Captain Marvel and Valkyrie in The Marvels reflects the studio's acknowledgment of fan interest and the desire to explore diverse aspects of their characters. As the Marvel Cinematic Universe continues to unfold, fans eagerly await future developments and potential storylines that could bring these characters together in meaningful ways.
The Marvels also stars Teyonah Parris, Iman Vellani, Zawe Ashton, Gary Lewis, Park Seo-joon, Zenobia Shroff, Mohan Kapur, Saagar Shaikh, and Samuel L. Jackson. The film is currently screening in theaters worldwide.