Credit: Netflix
After over a week, the much-awaited Sweet Home Season 2 will finally hit the small screens. Hence, Netflix is now busy at work hyping up the series by releasing new promotional stints here and there. After recently dropping a new trailer, the streamer has released another set of new preview stills featuring two original characters: Yoon Ji Su (Park Kyu Young) and Kim Yeong Su (Choi Go)
The previews for Sweet Home Season 2 begin with a bloody and exhausted Cha Hyun Su (Song Kang), followed by his fight against Pyeon Sang Wook (Lee Jin Uk), whom Jung Ui Myeong (Kim Sung Cheol) has possessed since the first season finale. Seo Yi Kyung (Lee Si Young) is then revealed facing the new female character.
And finally, after releasing several trailers and stills, Netflix has given a glimpse of Park Kyu Young as Yoon Ji Su, hugging Kim Yeong Su. As the kid cries and Ji Su looks afraid, the two are possibly in danger. In the next still, Private Park Chan Young (Jung Jinyoung) drives a vehicle while being held at gunpoint.
Sergeant Kim Young Hoo (Kim Moo Yeol) then appears terrorizing the survivors with his fellow officers, pointing their guns at them. A different group of soldiers is seen out and about, seemingly looking for something. For the last still, another new female character is revealed.
You can see the preview stills below: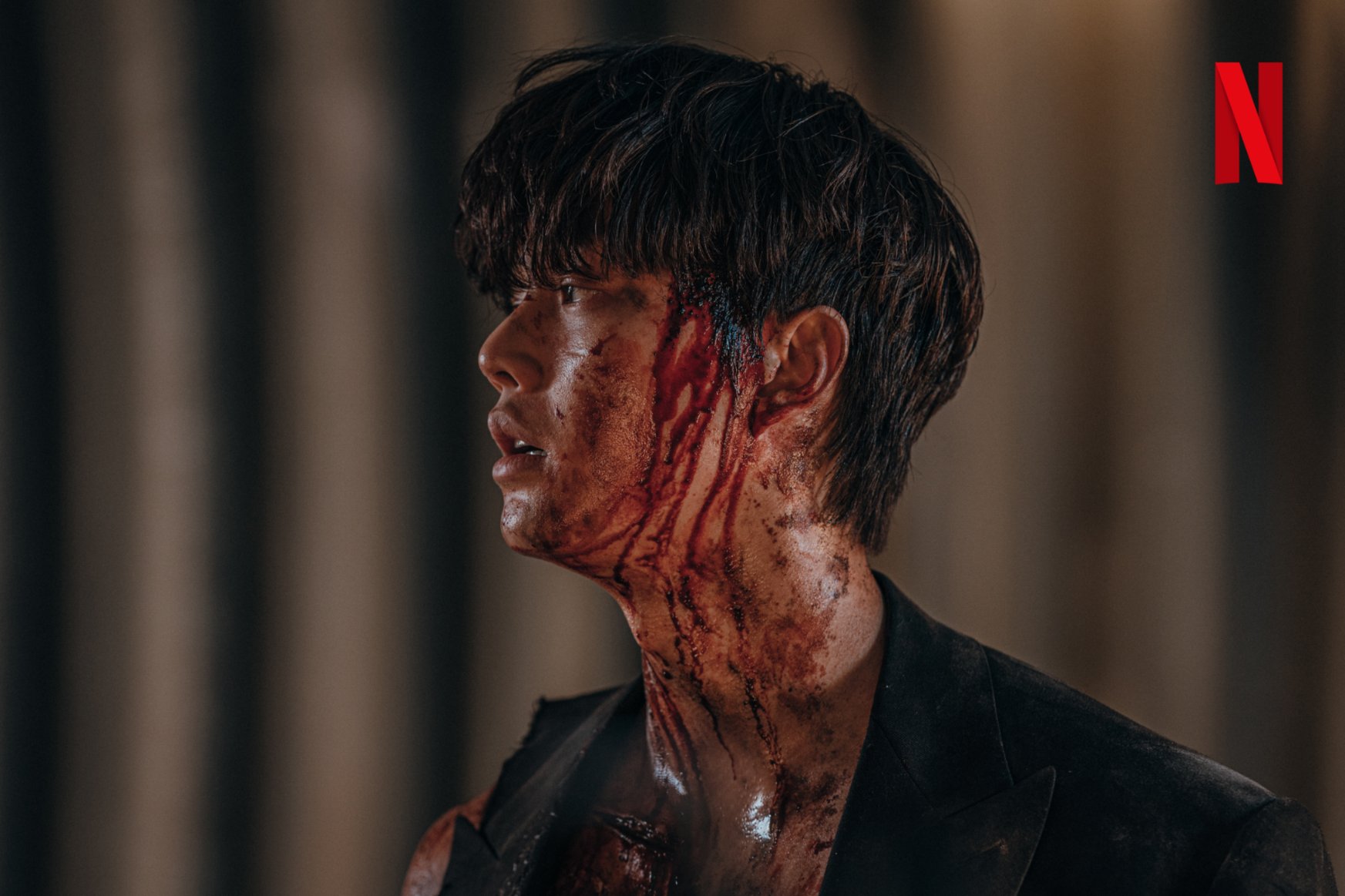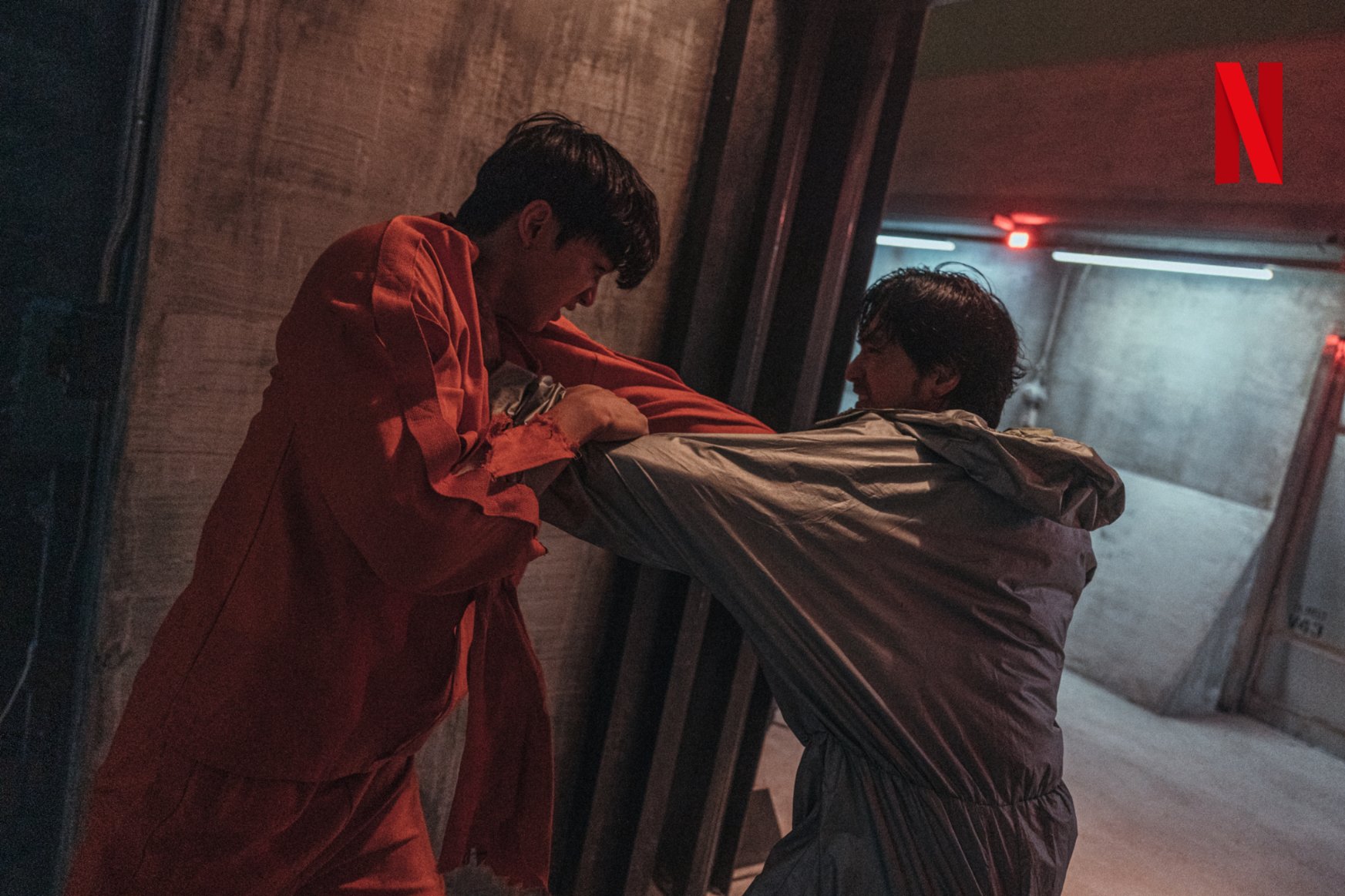 What is Sweet Home Season 2 about?
Based on the webtoon of the same name written by Kim Carnby and illustrated by Hwang Young Chan, Sweet Home Season 2 will pick up where the previous season left off. After being abducted by the Jung Ui Myeong-possessed Pyeon Sang Wook, Cha Hyun Su will be seen in a facility where he will be experimented. The other Green Home survivors, on the other hand, are brought to a camp where they won't only need to survive the monsters but also the abusive officers there. There will also be new characters that remain to be seen if will be friends or foes.
Series director Lee Eung Bok also revealed that the new season would "expand" from Carnby's original story. With the help of the author himself, Young Chan wanted to explore the webtoon's hidden premises to develop a world-building to make the new season a full-blown apocalyptic drama series.
After three years, Sweet Home Season 2 will finally be released on Netflix on December 1. As more original characters are revealed, will fans soon see Lee Eun Hyeok (Lee Do Hyun), too?