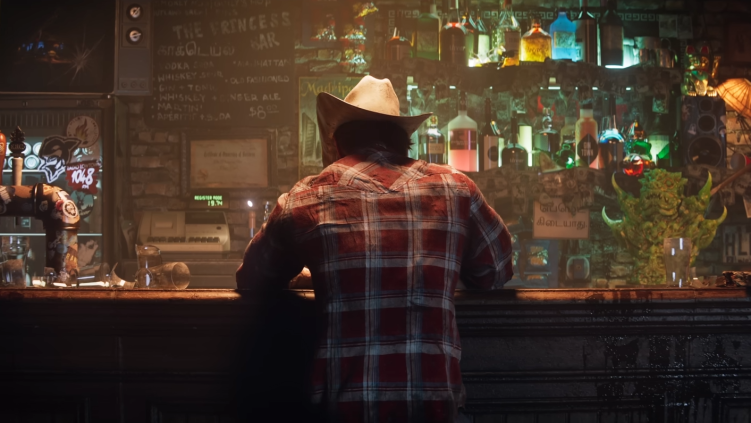 Credit: Insomniac Games/Sony
The latest report on Marvel's Wolverine discusses the release date of the upcoming Insomniac Games and PlayStation title. Following the release of Marvel's Spider-Man 2, fans are now turning their heads towards Insomniac's next project, i.e., Marvel's Wolverine. After releasing the game's initial teaser trailer back in 2021, the developers haven't revealed any information about the game.
However, if the latest report turns out to be true, then we won't have to wait much longer to get more information about the game. As per @DanielRPK, an insider who has revealed many accurate leaks and scoops in the past, Insomniac Games is planning on launching Marvel's Wolverine on PS5 in 2025. In comparison to the work Insomniac did in the Spider-Man series, Wolverine will reportedly be much darker in tone.
There's not much known about Marvel's Wolverine so far, but we sure hope the details will come pouring in this year, as the latest report suggests. Generally, the 2025 release window for Marvel's Wolverine does make plenty of sense, considering everything we know about the game. During Wolverine's announcement in 2021, the developers clearly stated that the game was in the early stages and wouldn't be released any time soon.
This means that a four-year development cycle for the Insomniac game makes sense and suggests that the developers and PlayStation might start discussing the project a lot more in 2024. However, PlayStation has been staying pretty silent when it comes to its PS5 exclusives until they're a lot closer to their launch dates.
Due to this, it's difficult to know when we might get to see more of Wolverine officially, especially since Marvel's Spider-Man 2 might receive a new DLC in the next couple of months. Despite that, if this report turns out to be true, we will have a clearer idea as to when we can expect the Marvel's Wolverine game to come out.
What do we know about the story of Marvel's Wolverine?
Unfortunately, not a lot is known about the upcoming Insomniac and PlayStation project. However, as mentioned above, many rumors suggest that Marvel's Wolverine is considered to be much darker in tone as compared to Marvel's Spider-Man series. On top of this, reports claim that the game will be set in the same universe as the developer's Spider-Man games.
Unfortunately, these are only rumors and reports, and nothing has been officially confirmed by Insomniac Games or PlayStation yet, so one shouldn't take them seriously. Moreover, Marvel's Wolverine might also see players exploring the island of Madripoor as Wolverine, which is something that was teased in the first teaser trailer of the game.
Recently, an artist working on the game also teased a release window for the game, claiming that Wolverine will come out in 2024. However, only Insomniac Games can tell us which of the two pieces of information is accurate.